Our Mission Statement
Diligently working to provide high-quality mental health services to those in need regardless of race, religion, socioeconomic status, or political affiliation.

Counseling for Ages 5 and Up in California & Nevada
Trusted Mental Health Professionals
Therapy To Help Take On Life's Challenges Together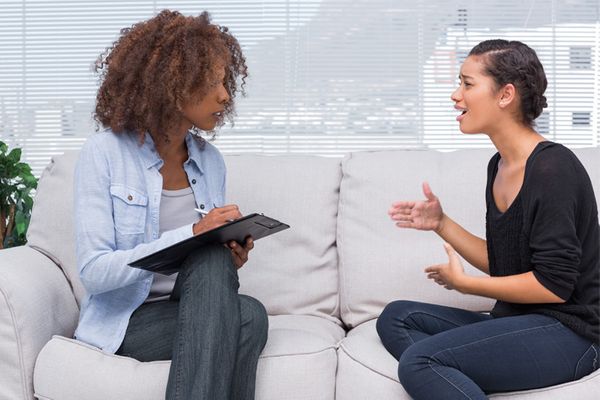 Welcome to Life Skills Awareness
The staff at Life Skills Awareness is committed to helping people work through life's numerous obstacles, challenges, and changes. We look forward to assisting you in your mental health and life goals. Going to therapy can give you a totally new perspective of yourself, your life and how you interact with people and events. It's a conscious, courageous decision to try to change or resolve a difficult life situation. If you, or someone you know, can answer "yes" to any of the following questions below seeing a therapist/ counselor may be very helpful for you.