Online Mental Health Services
Video and Phone Sessions Available to Accommodate Your Schedule and Location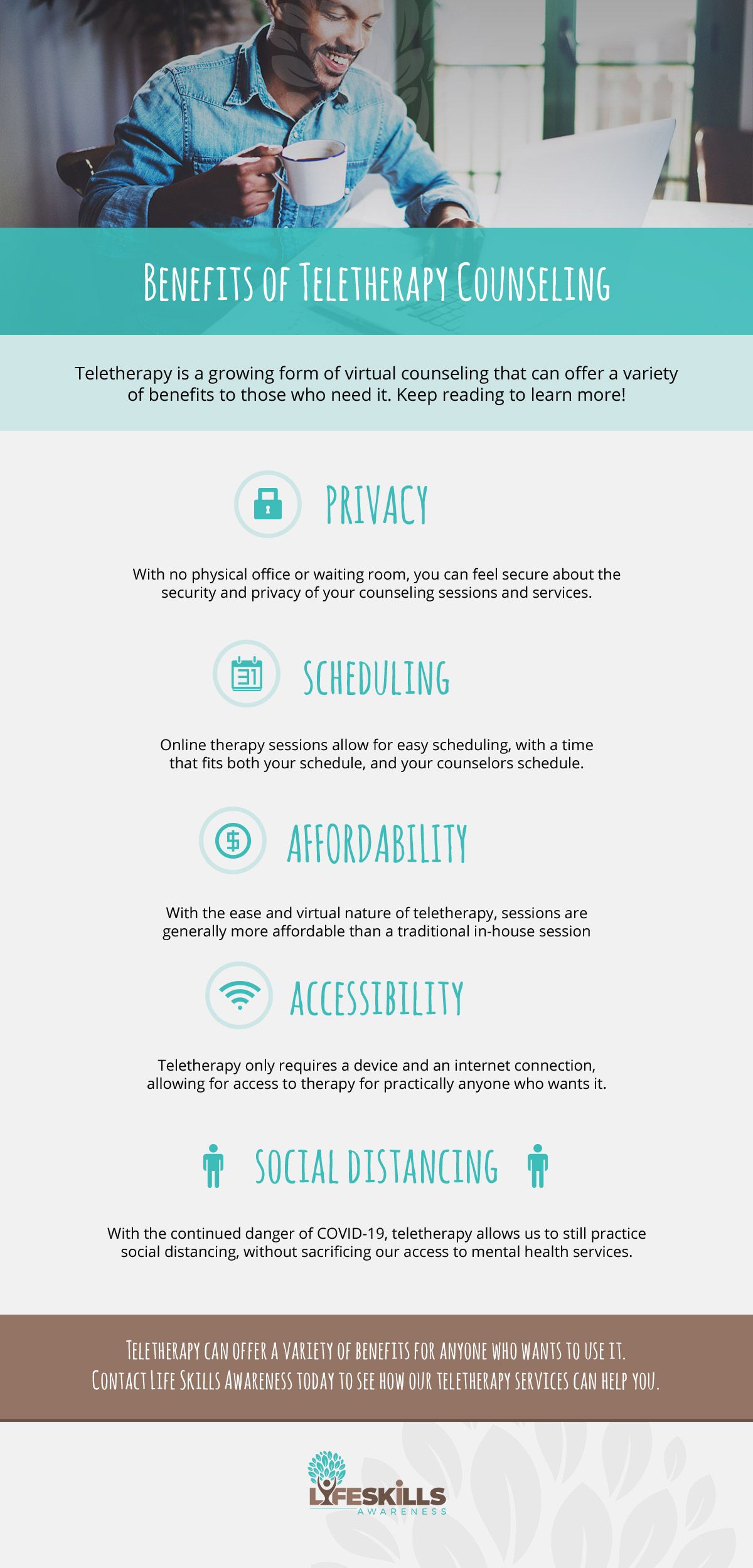 Over the last decade, sizable and important shifts in two aspects of mental health have come to the forefront of discussion: the stigma against counseling and the rise of online counseling services. Both are critical factors in our modern day, whose progression have been instrumental in pushing the overall progression of mental health services all over. The stigma against acknowledging poor mental health and seeking counseling has slowly dissipated, which has led to an increased variety of accessible services, like online counseling. These kinds of offerings are incredible examples of the accessible and affordable mental health services that are becoming more and more mainstream, and for good reason.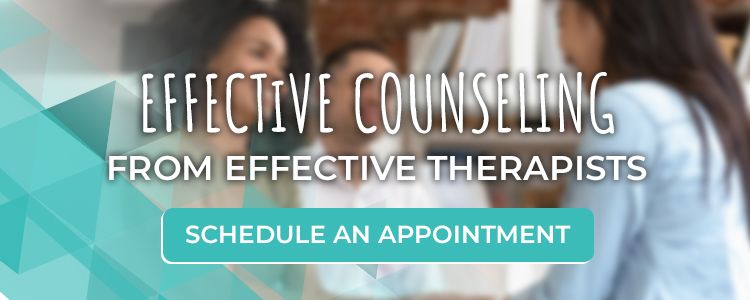 At Life Skills Awareness, we are happy to provide online mental health counseling, also known as "teletherapy" to our clients. While teletherapy doesn't utilize in-person sessions, it can provide the same mental and emotional care that in-person therapy can, in a much more accessible fashion. Teletherapy can involve exchanging messages, phone calls, and video calls with a licensed therapist over your phone, essentially conducting virtual therapy sessions. This is an extremely helpful tool because it provides you with the support and care of a mental health specialist, wherever you are and whenever you can fit it into your schedule, rather than finding a recurring time that you have to set aside every week. Folks who are extremely busy, or live in far away areas, or don't have access to the proper means of transportation still deserve mental health support and counseling all the same, and online therapy can provide that to them. Ironically, for the aggressive impact that the internet has undoubtedly had on our collective mental health, it can also be a catalyst for increasing mental health awareness, and providing quality mental health services to folks who might not be able to as easily access them.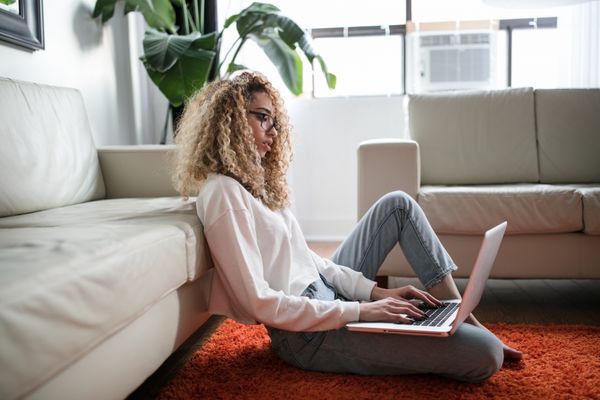 Online Services with Life Skills Awareness
That is one of the many reasons that Life Skills Awareness prides itself on offering the most effective and accessible forms of counseling and therapy possible, which is just one of the reasons that we are happy to provide online counselling services for our clients. Schedule an online session that works best for you, and receive a comprehensive report after every session that details what happened, and your progress. We operate in Hesperia and the surrounding southern California area, but our online services allows us to provide our high-quality personalized counseling services directly to you, wherever you may be. Contact us today, and find out which of our online therapeutic specialists will work best with you. Call now!