Life Skills Awareness will remain open and offer online and over-the-phone therapy during COVID-19 isolation.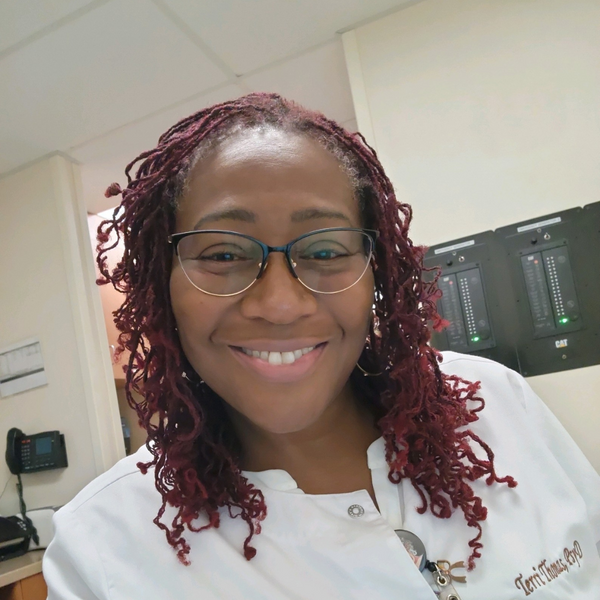 Dr. Terri Thomas
Psychologist and Counselor
Doctor of Psychology, Master of Arts in Counseling, Bachelor of Arts in Psychology, Graduate Certificate in Advanced Mental Health Counseling, Certified 5150 Evaluator and Writer
Life throws many challenges our way and we choose which action to take in response to those challenges. I've worked with people from various social, political, and ethnic backgrounds and the one thing that everyone has in common is that we all face challenges in life. There are numerous reasons that people seek mental health and therapy professionals, and those reasons are very personal and unique to each person. Finding the right counseling professional to guide you in learning more about your own mental health diagnosis, getting you through an immediate crisis, or feelings of uncertainty are some critical factors in getting you through the tougher times.
I provide therapeutic counseling care to individuals, couples, and families who have found themselves in need of making adjustments in their lives or who are wanting to learn more about mental health diagnoses such as depression, anxiety, bipolar, trauma, obsessive behaviors, substance/alcohol issues, schizophrenia, personality issues, marital problems, or parent/child issues.
Congratulations on taking another step to provide great self-care in your decision to seek help from a licensed mental health professional. You have many to choose from and I thank you for taking the time to consider the mental health professionals at Life Skills Awareness to help you maneuver on your new journey.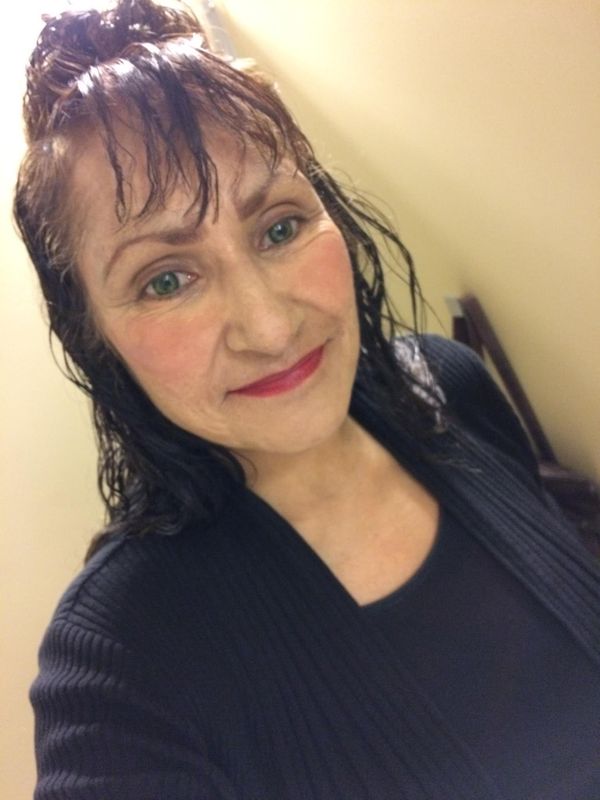 Katherine Munoz
Associate Marriage and Family Therapist
Accepting new clients! I have a Master's Degree in Psychology with an emphasis in Marriage and Family Therapy. Are you challenged with daily life stressors? Feeling stuck? Don't know where to start? Look no more! I am here to help. I began my study in psychology as the behaviors of human beings fascinated me; in particular, the reinventing or rebirth of oneself. We are creatures of habit; this is nature taking its natural course. I believe in the Cognitive Behavioral Therapy approach, which theorizes, thoughts lead to emotions, emotions lead to or draw out behaviors, which leads to an action. Whereby, my belief is based on the holistic, strength-based philosophy that focuses on Self-Advocacy, the individual strengths, where a decision treatment tree is developed based on the individual's needs and goals. I have experience working with those experiencing anxiety, depression, addiction, and adjustment challenges. If you are interested in scheduling an appointment, please reach out as I look forward to hearing from you.