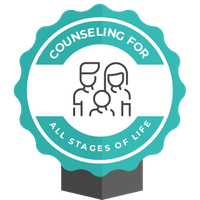 Counseling For All Stages of Life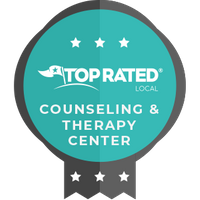 Top Rated Local Counseling and Therapy Center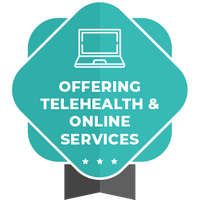 Offering Telehealth and Online Services
Offering You Compassionate and Effective Help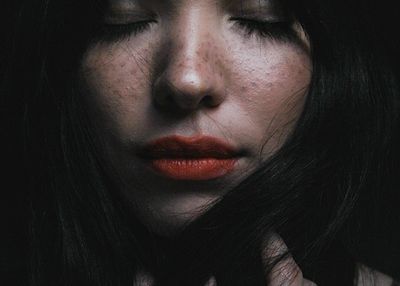 Life Skills Awareness offers suicide intervention services for you or a loved one. These services are designed to help de-escalate situations through compassionate and experienced counseling. If you or someone you know is having thoughts of suicide or self harm, do not hesistate to reach out. Our therapists are on standby to offer you the best solution possible.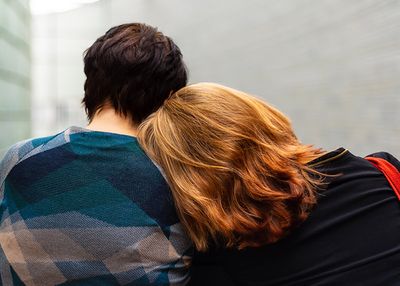 Our services are targeted towards de-escalation without emergency or law enforcement services initially getting involved. Our crisis intervention services are geared towards understanding and offering help to the person in need. Whether this is addressing a specific situation or helping them work through and communicate a specific issue, we can help.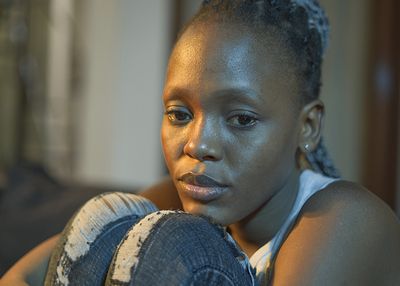 These services will allow us and you to gain a better understanding of the individual and what the next steps should be. This will help us figure out if we are able to de-escalate or if we need to seek further help or medical attention. The goal of our prevention program is to assist the person in need, while keeping them calm and ultimately out of harm's way.
Help When You Need It
If you or someone you know is in need of help, specifically suicide intervention services, connect with our experts today. We understand how difficult it can be to be someone experiencing thoughts of self-harm or other dangerous thoughts. Help is available and our effective therapy practices can be utilized to help improve communication, gain a better understanding of the situation, and offer a clearer path of what next steps need to be taken. We are here for you. Don't hesitate, no question is too big or small, or even if you have the slightest inclination that someone may be in harm, we're here.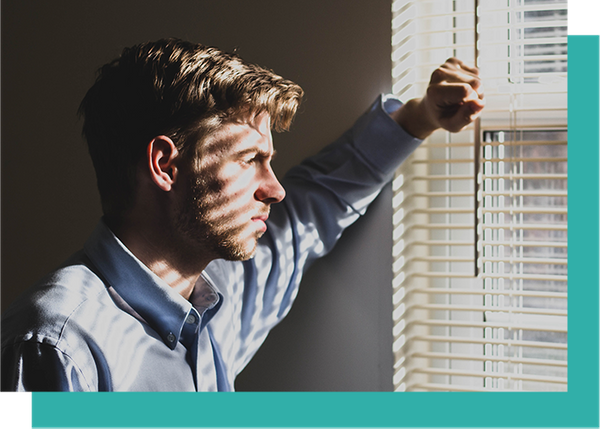 What We Do
Our suicide prevention and intervention services are specific to help de-escalate the situation. We offer an over the phone assessment type conversation that allows us to gage and understand the situation in order to offer help. This phone conversation is private and discreet allowing you or the individual to feel safe and confident in their discussion. We understand that many times when it comes to suicide prevention law enforcement and first responders can get involved which sometimes can make the situation more intense and difficult. Our goal is to help de-escalate the situation by making it a comfortable and compassionate conversation.
Please be aware if you're having an emergency or need in-person/immediate help, call 911. If you or someone's life is in danger, seek emergency help.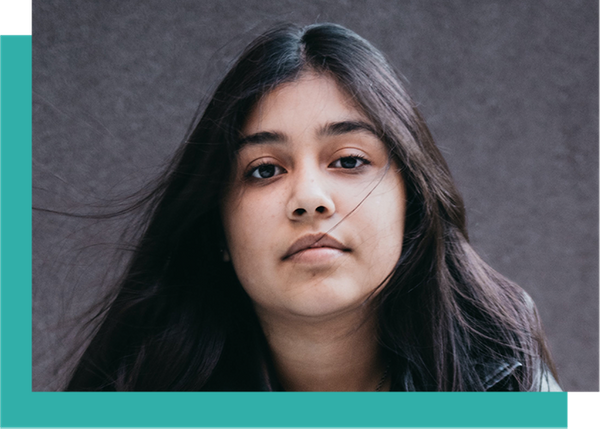 Who We Are
The therapists at Life Skills Awareness utilize a systematic and holistic approach to our individual, couples, family, and group therapy services. Our goal is to identify problems and provide interventions that implement change and support throughout the therapy process and beyond. Early intervention, family inclusion, and utilization of community resources are essential to LSA's treatment approach. We also offer a variety of services from life coaching, telehealth and other online services. We pride ourselves in giving you compassionate and kind help and are here to help you with whatever you may need. Get started and make a change today.