Special Service Programs
Court Ordered Services to Meet Your Immediate Need
National Curriculum Training Institute
NCTI curriculum is evidence based to target needs and risks by combining education with behavior-changing tools to create life long skills and minimize problematic behaviors. These curriculums use a combination of education, role playing, games, and scenarios to ensure that materials are learned and the opportunity is given to practice the skills taught. We have facilitators certified by the National Curriculum Training Institute to provide NCTI curriculum courses for adults that meet the requirements set by Child and Family Services for the following: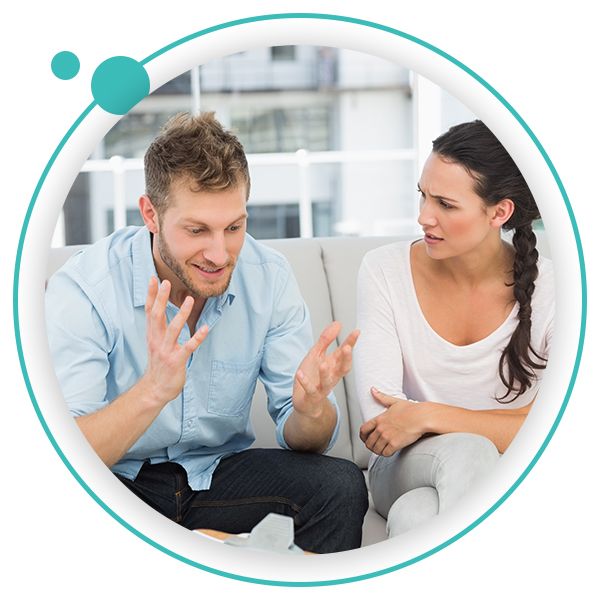 Domestic Violence
This curriculum is designed by NCTI for offenders of domestic violence to learn the skills necessary to navigate interpersonal relationships and conflict in a nonviolent manner. They will not only learn these skills, but practice them within class to ensure growth and understanding of how to utilize these tools.
Participants upon completion will be able to:
Accept responsibility for their own actions and behaviors
Learn why violence is used to solve problems and why violence never truly solves problems
Understand how attitudes affect behavior and learn how to control those attitudes to gain better self-control:
Understand the process required to create positive change in one's life
Make a commitment to never use violence in relationships with others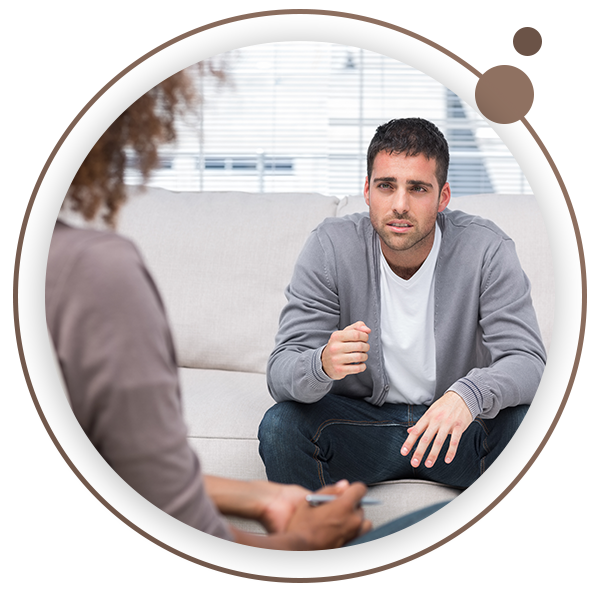 Anger Management
This curriculum is designed by NCTI to help participants learn how to positively change their behaviors by learning the tools and skills necessary and practicing those skills to control their behaviors and emotions Drug and Alcohol.
Participants upon completion will be able to:
Understand the process of changing behaviors
Recognize how attitudes and values influence behaviors, and learn how to control those attitudes in order to maintain self control
III. Learn how to set goals and create goal-directed behavior patterns
Learn skills for personal responsibility, communication in interpersonal relationships, and self-awareness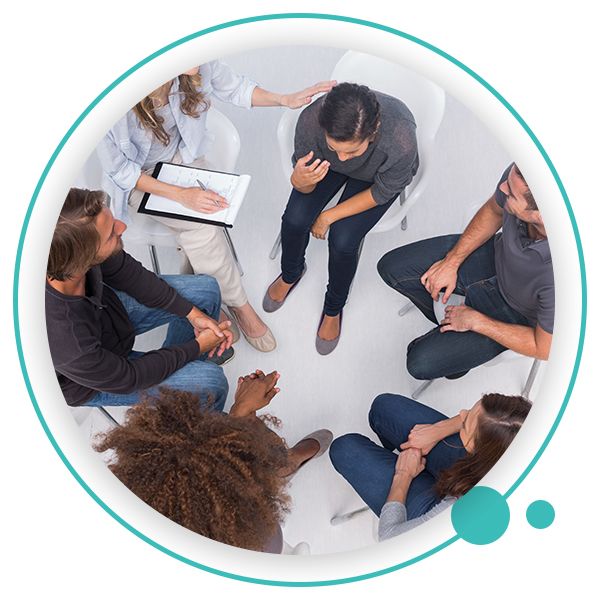 Drug and Alcohol
This curriculum is designed to explore the dangers of drug and alcohol use, as well as learn the impact that their behaviors have on their families and their future. This curriculum examines patterns of use and attitudes that contribute to the problematic use of drugs and alcohol in order to find opportunities for change.
Participants upon completion will able to:
Understand the process of changing negative, problematic behaviors
Understand the true price paid for drug use and the impact continued use will have on an individual's life
III. Gain better self-control
Learn and understand the process required to create positive change in one's life by changing behaviors
V!. Make a commitment to refrain from drug and alcohol use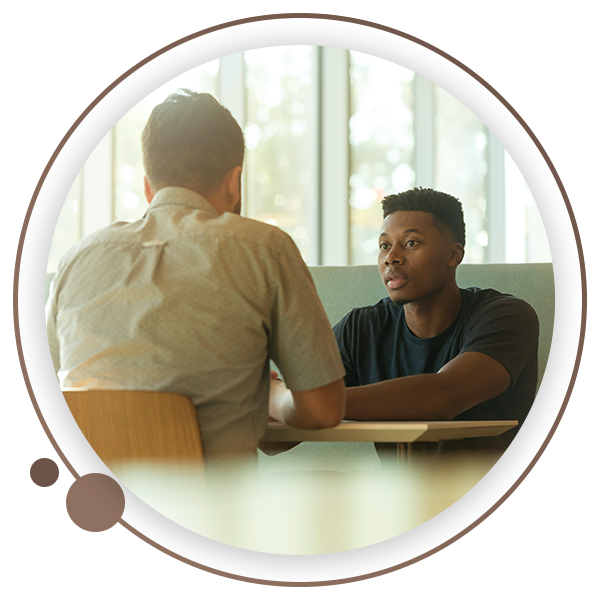 We also offer NCTI curriculum courses for at risk youth and juvenile offenders for Anger Management and Drug and Alcohol. We offer both level one and level two classes for each program. Life Skills Awareness also offers parenting education classes through the Systematic Training for Effective Parenting, or STEP Program. This program meets the requirements set forth by Child and Family services. STEP has been added to the Substance Abuse and Mental Health Services Administration's (SAMHSA) National Registry of Evidence Based Programs (NREEP). According to the review by the NREEP, "Although STEP was designed for use with parents facing typical parenting challenges, all the studies reviewed for this summary targeted families with an abusive parent, families at risk for parenting problems and child maltreatment, or families with a child receiving mental health treatment." (samhsa.gov).
Throughout this program, topics covered will include:

Self-awareness and understanding your child

Understanding of beliefs and feelings

Learning how to encourage your child and yourself

Listening to and communicating with your child

Learning how to teach your child how to cooperate

Age appropriate parenting skills and appropriate discipline

How to teach your child about good touch and bad touch
All of our programs provide participants certificates of completion. Life Skills Awareness also has certified individuals to provide supervised visitations for Child and Family Services.