Family Systems Therapy
Experience a Comfortable Space For Everyone
The family unit is one of the most valuable and influential aspects of an individual's life. Whether it's experiences with your own family as a child, the connections that evolve over the years, or starting your own family and finally seeing through the eyes of your elders, the power and impact of family systems play a vital role for a lot of aspects of our development and mental schemas. We learn from our relationships and experiences with them, whether good or bad, and oftentimes, these experiences can influence our future mindsets and relationships as well.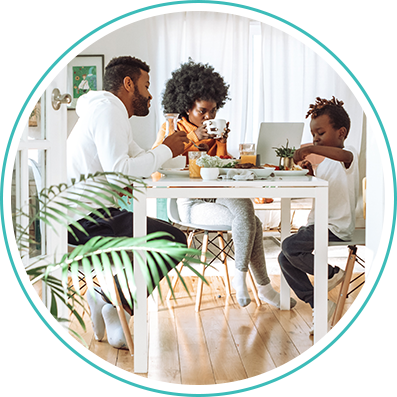 But for as special as family is supposed to be, we are all still human, making human mistakes and simply trying to find a place in the group systems and communities that make up our lives, including our family system. The family system has a variety of complexities, with nuanced experiences and relationships from each different member of the family, so living together or being together harmoniously and lovingly can be much easier said than done, especially as relationships and personalities can change over time. If you are concerned about certain issues in your family system dynamic, or simply want to improve your current family system dynamic, family therapy services could offer the space and support you need. At Life Skills Awareness in Hesperia, we are proud to serve individuals and families all over the southern California area with quality therapy services, including valuable support for family systems therapy. Keep reading to learn more about our family therapy services, and how our team of therapists can serve you.
Solidify your family unit, with family system therapy from Life Skills Awareness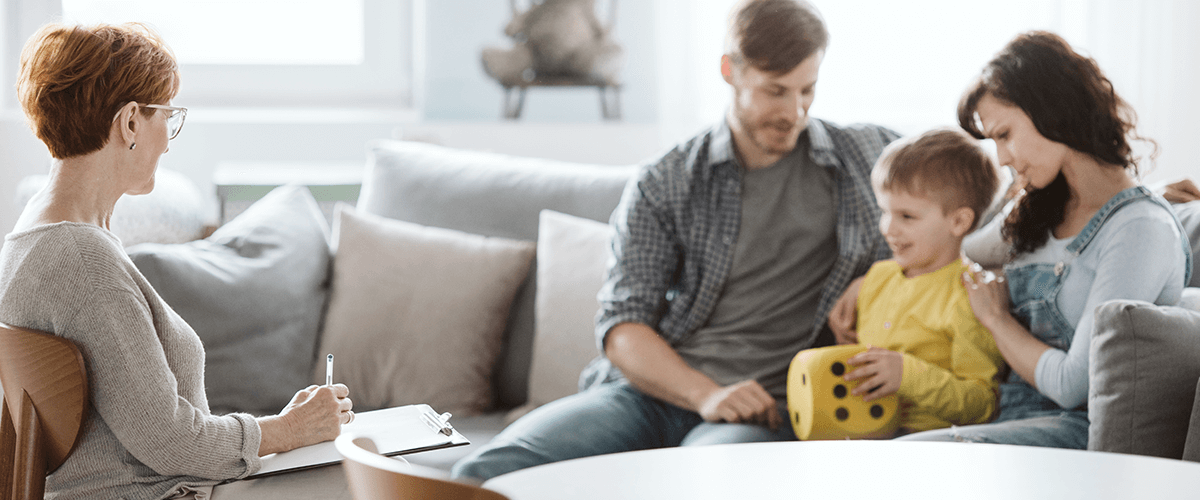 Family Therapy Services

Family dynamics are complex, with each member's unique needs, perspectives, and opinions — but ultimately, each family is seen as a whole and is a makeup of each member. Family systems therapy is a form of psychotherapy and can be used to help uncover the root of certain issues in regards to how one grew up (or how one raised their children), the relationships they held within their family unit, and how those relationships and issues have evolved over time. With various relationships within a family, there are bound to be disagreements, but through family therapy sessions, you can trust that issues will be resolved in a progressive way that achieves understanding and acceptance.
At Life Skills Awareness, our therapists understand that each family and each member

within the family is unique, and will come to us with their own perspective, struggles, and challenges. Whether you're meeting with your therapist individually, with a sibling, parents, or the whole family, we will listen to each person's perspective in order to objectively take a look at what each person believes is wrong. Together, our therapists can help you and your family member(s) determine what needs to change within your dynamic, and what the process of resolving the issue may look like.
If you are seeking us out as an individual, we will look to have a conversation about what life was like growing up within your family system, the relationships that you formed, and what those relationships look like currently. If you are struggling with a certain area of

your life, we can look for answers through these relationships as well. We can also offer marriage counseling through the lens of the family system, unearthing issues and working together to find a resolution for each person, the relationship as a whole, and how that relationship exists in the family system. Facing conflict head-on can be emotionally challenging, but you can be confident that Life Skills Awareness will be with you throughout the journey. When you and your family approach therapy with an open mind and a positive outlook, we're confident that your relationship will be stronger than ever.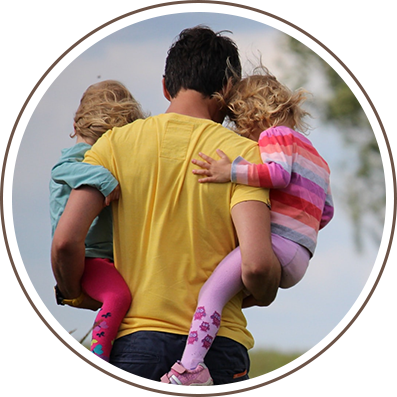 How Can Family Systems Therapy Help?
Achieves an understanding of how your family functions.

Families learn how to work together to solve problems.

Teaches techniques in order to manage conflict.

Individual members learn how to help strengthen the family as a whole.

Family members will understand how to take responsibility for their own actions.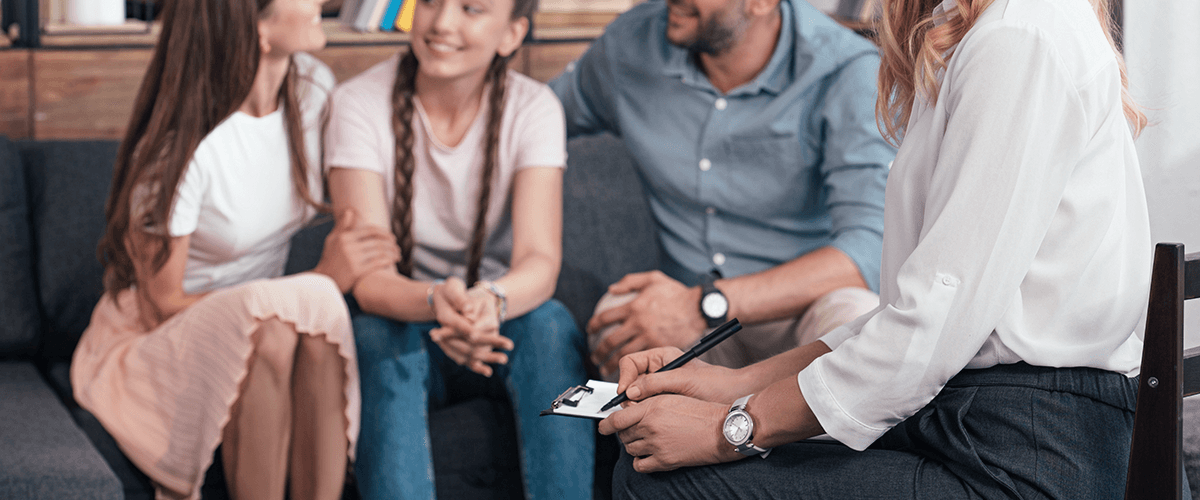 Family Therapy in Hesperia - Life Skills Awareness
Your family system may provide some challenging dynamics to your life sometimes, but addressing those issues and finding a solution for each family member is always possible. Whatever your needs are, you can trust in the family therapists and counselors at Life Skills Awareness. We'll provide the necessary tools and resources for you and your family member(s) to rebuild a strong foundation, so get in touch with us today to learn more or to set up an appointment.