If your child has been diagnosed with autism, you often don't know where to turn. Since autism looks different for every child, it can be hard to even begin. Plus, you may be worried about their future and hoping to get them the help they need in order to live their best lives possible. Life Skills Awareness offers autism support services both in-person in Hesperia and online. Our psychotherapists offer a variety of autism support services for parents. Learn more below, and contact us to learn more today.
Parent Coaching
Parent coaching with regards to autism is a type of life skills coaching that will give parents the skills they need to help their child with autism. Parent coaching involves helping parents with problem solving, strategies, and skill building for their child with regards to helping their child adapt to home, work, school, or in their community.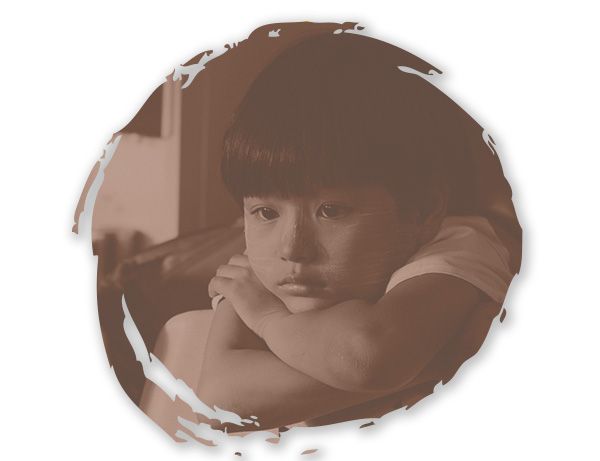 Resources in the Local Community
In 2021, the Center for Disease Control (CDC) reported that about 1 in 44 children are diagnosed with autism spectrum disorder (ASD). As you can see, you are not alone in your community if you are raising a child with autism. Odds are, there are many resources in your local community that you can take advantage of that can help you through parenting your child with autism. Contact one of our therapists to learn more today.
Augmentative and Alternative Communication (AAC) Parent / Guardian Training / Coaching
Augmentative and Alternative Communication (AAC) refers to all other ways that children and adults communicate besides talking. This most often occurs to those with speech impairments or language development issues. Augmentation means to add to a person's speech, and alternative means to find other ways to communicate besides speech. Some examples include writing, drawing, facial expressions, and more. Speak to a psychotherapist to learn more about AAC and how it can help today.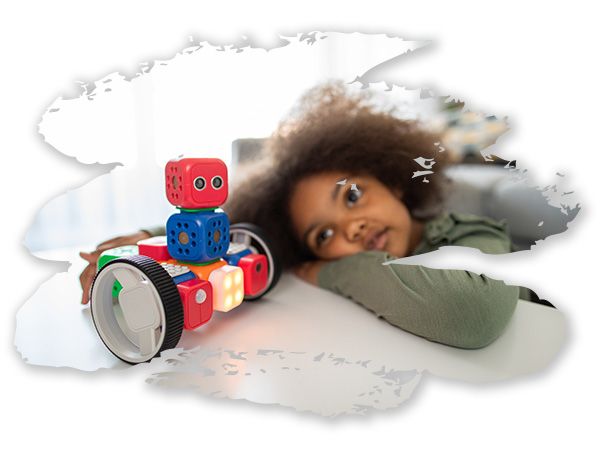 Educational Activities to Enhance Your Child's Learning
Parents can do wonders to help enhance their child with autism's learning through various educational activities. Some of these include using a lot of visuals to communicate ideas and concepts, being very precise in speech, and helping teach social skills. Fidget toys are great for children with autism, as it can help them stay calm and focused. Let our psychotherapists help with educational activities for your child and more autism support for parents today.
Autism Safety
Children with autism can get hurt more than other children due to their limitations. They can be at increased risk of being bullied or harassed, as well as wandering. Here at Life Skills Awareness in Hesperia, we can help teach you about autism safety, which includes learning about products that keep your child safe like AAC communication devices, bracelets, tags on clothing, and more. Learn more today.
Parent Support
There's no doubt that parenting a child with autism offers its own set of unique challenges. It can be wearing, frustrating, and an emotional rollercoaster. One way our mental health professionals can help is by teaching you ways to enhance how you and your family members communicate and show-up with your child. In addition, we emphasize the importance of self-care when it comes to parenting a child with autism. Learn more about our autism support for parents, and get started today.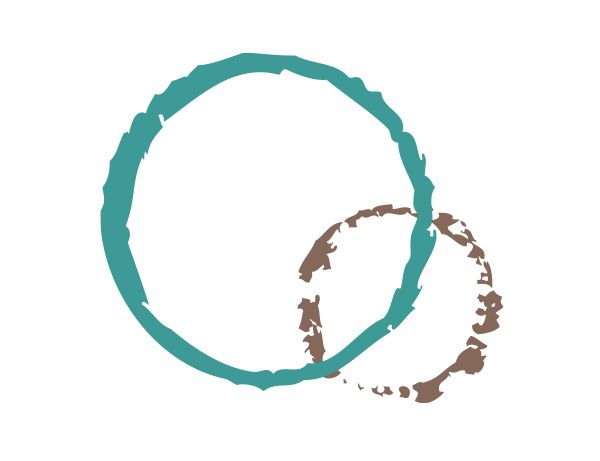 PARTNER WITH LIFE SKILLS AWARENESS TODAY
Our local counselors are passionate about helping you get the help, skills, and techniques you need to thrive in life. We offer many different types of therapies, including autism support for parents with children with ASD. If your child has been diagnosed with ASD, let our team help. Schedule an appointment, so you, your family, and your child can be on the same page and moving forward in a positive, fulfilling way. Contact us today!